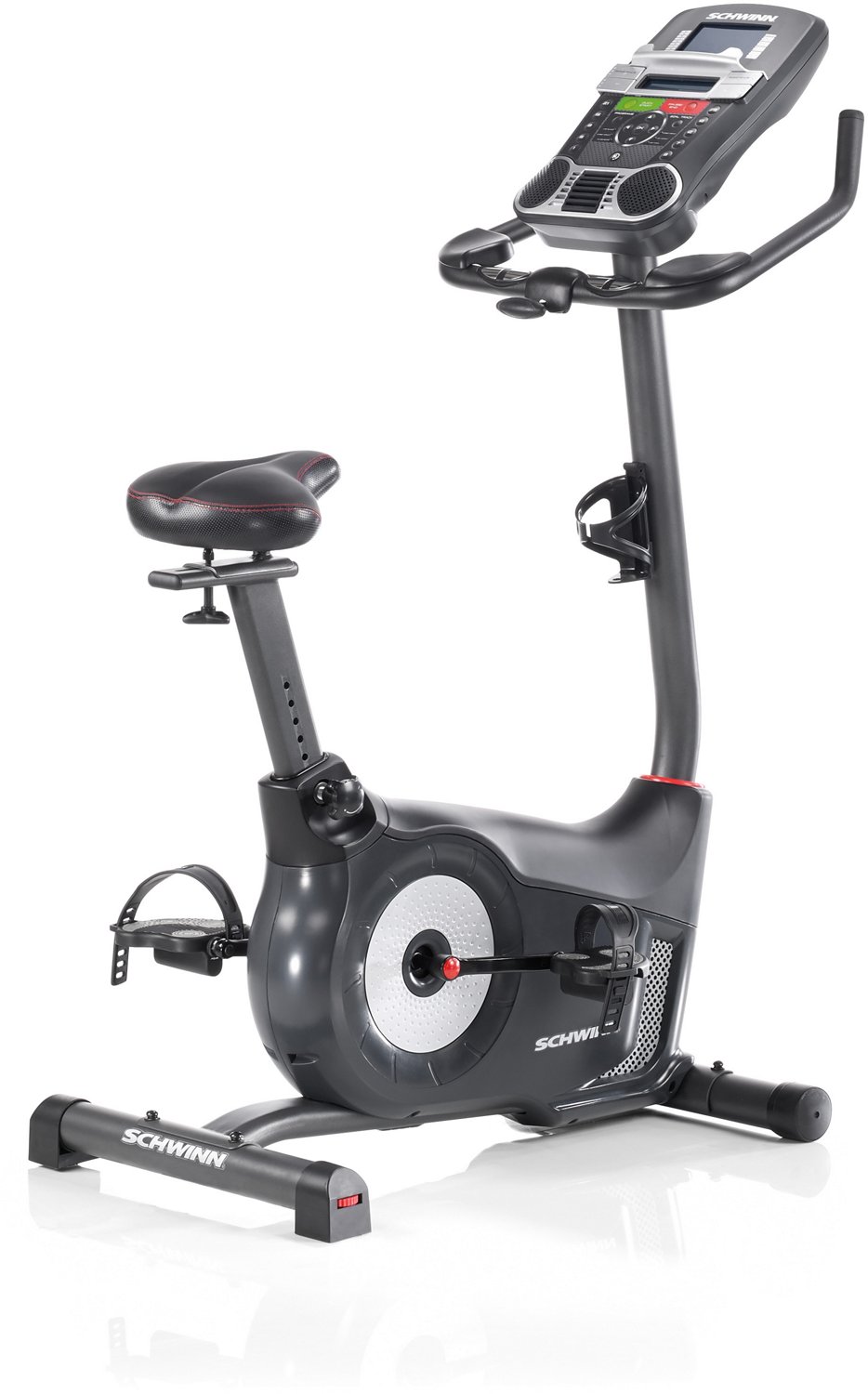 With winter here and it's freezing outside here in Utah…I've realized that I'm tried of my exercise videos. Now that I have 3 toddlers that are too big from my stroller I haven't been going on my walks every day like I used to. And I've put on 10lbs. Not fun. We have a really small house…1300 square feet. And there's 6 of us. Needless to say we're hurting on space. But I really wanted to get some form of exercise equipment and figured an exercise bike would be perfect for our small house. Especially since I can wheel it into our closet when I'm not using it. Score!
Well, I bought one from walmart on black friday. Thinking it had okay reviews and it was reasonably priced. Well, I'm 5'10 and 145lbs. And that bike, even though it says it works for someone 6 foot, it just was a little too compact. So I returned it. Then I bought a bike from a friend that never uses it only to find that it was broken and wouldn't change resistance. Needless to say, I was disheartened and decided that I just would make do with my work out videos. Well, my husband said I deserve to have one after having 4 kids and everything I do to care for the family ( love my man!). So he took me to a store to try out some bikes. I found one that I thought was good but it was $400. Not a big deal to my husband but a big deal to me. So I told him no and gave up.
Welllllll…………last night I was home with my sick daughter and started looking for exercise bikes again. My mother-in-law has a Schwinn recumbent bike that's really nice so I decided to look at the Schwinn brand. I came across the Schwinn 170 Upright Exercise bike. It had great reviews and my local Dicks Sporting Goods store had some instock that I could go test out before buying. But it's discounted  to $399.  Still more than I wanted to pay for a bike. I decided to look around and I came across Academy Sports + Outdoor which has the Schwinn 170 Upright on sale for $299!!! WHAT!?!?! There's not an Academy Sports store within 250 miles of me. And they charge shipping. Bummer.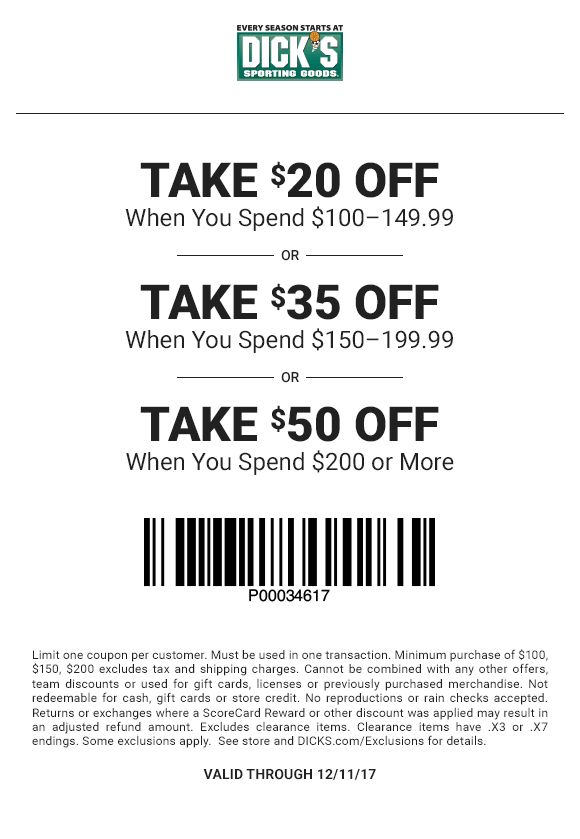 Light bulb! But then I remembered that Dick's Sporting Goods Price Matches! And they have a deal that ends today too – take $50 off when you spend over $200. Shut the front door. I checked if there were exclusions about price matching and using a coupon, and I didn't see any. There's a Dick's Sporting Goods store 2 minutes from my house. Fingers crossed that they would honor both. I went this morning and tried out the bike. LOVE!!! I'm so excited. With fingers crossed I went to the cashier annnnnnnnnnndddddddd…they honored both! So final price on the bike was $267! Sweet deal and I knew I needed to share this with you. The $50 coupon ends 12/11/17 so you need to do the deal today. If you've been in the market for an exercise bike and want a good one. Check out the Schwinn 170. You'll need the website for Academy Sports showing their pricing and print off the $50 off coupon and bring it in with you. Or even better. You can order online and price match online AND use the coupon online!  
Don't miss out on this deal that ends today 12/11/2017!